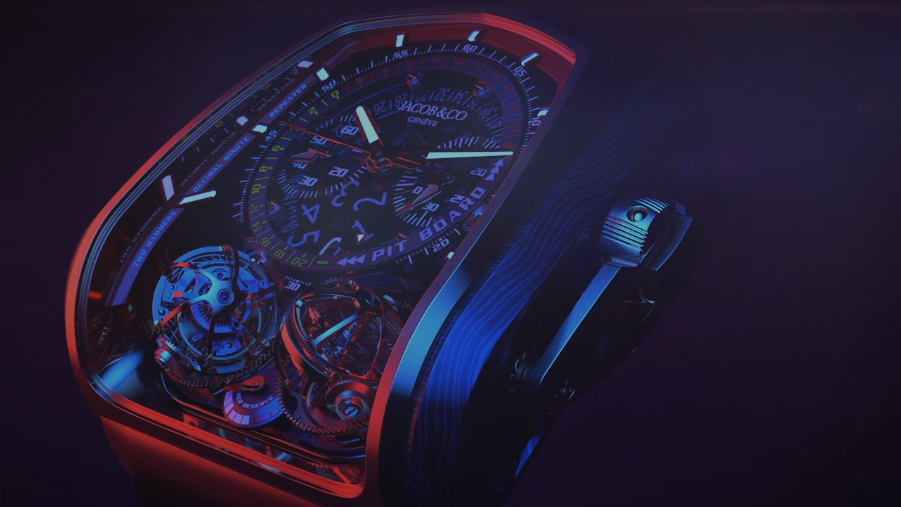 Our Missions:
To export high quality goods from the orient at a competitive price for our customers.
To work with our customers to built up his business .
To maximize our international buyer's profitability and competitiveness.
To serve our customer's purchasing needs at any side
Perfectwrist.ru has become an e-commerce replica watch platform for professional online and offline services for watch collectors and shoppers around the world.